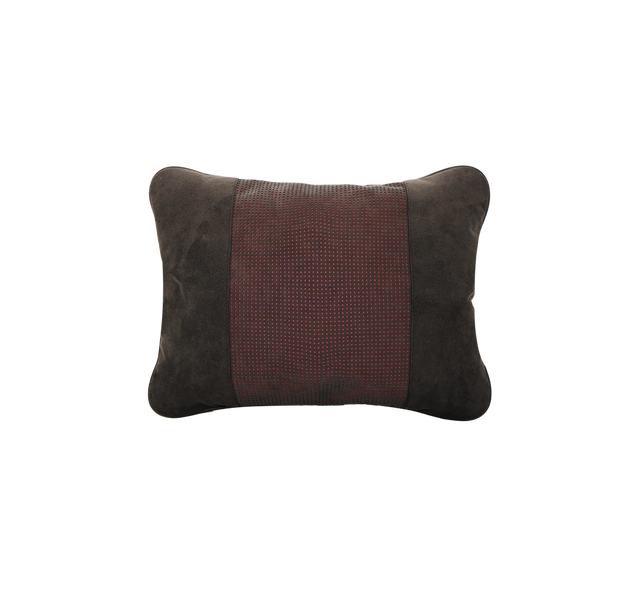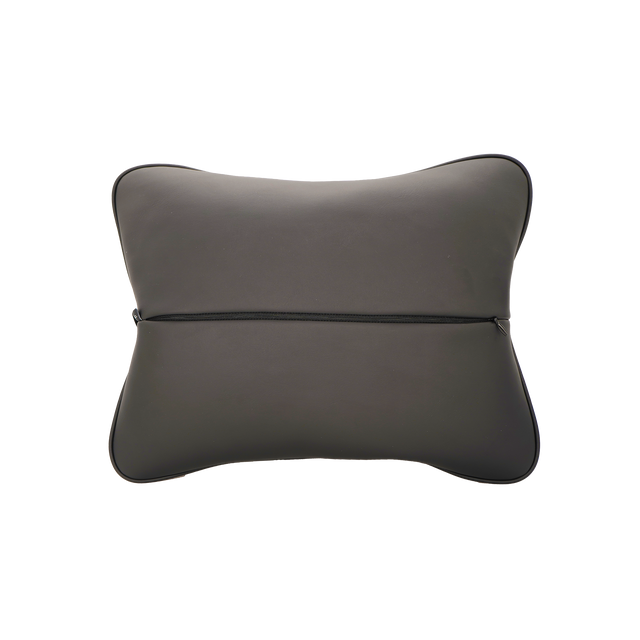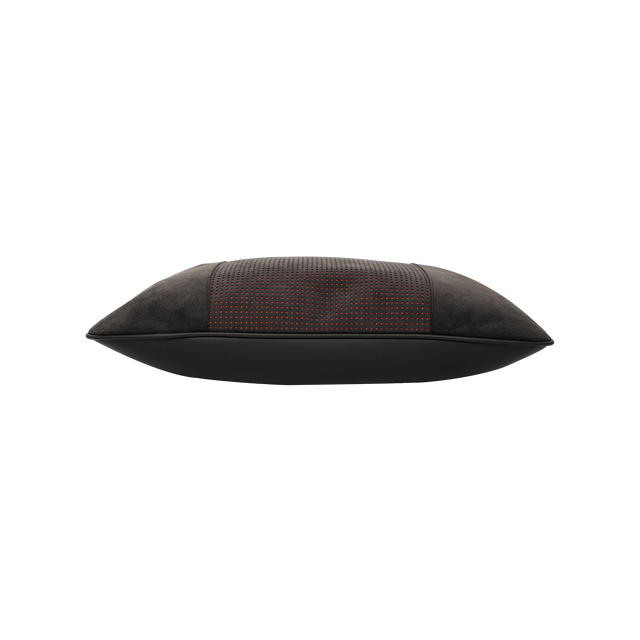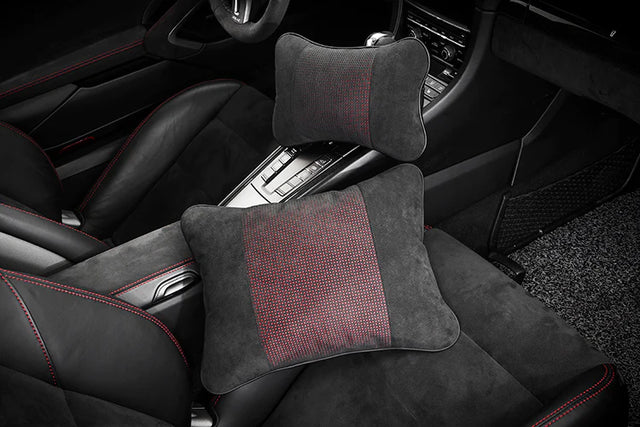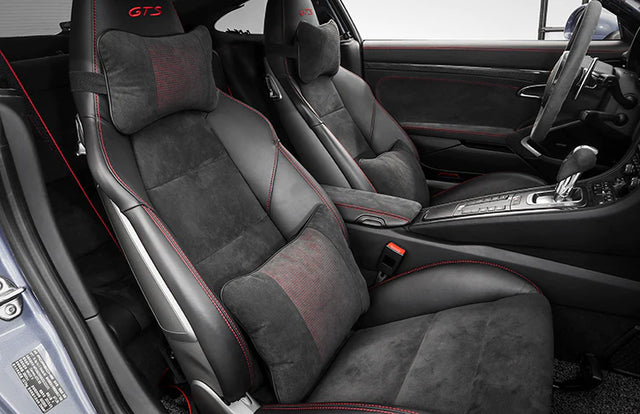 Chamois Lumbar Support Cushion with Red Stripe Embossing
Introducing the Chamois Car Lumbar Support Cushion, the perfect accessory to provide comfort and support during long drives. Made with Chamude thermostatic material from KOLON Group, this cushion keeps the temperature constant during extreme weather conditions.

The cushion's surface is made of Kolon Chamois and features a ventilated design, ensuring that you feel dry and comfortable while using it. The high-quality cotton interior provides excellent support for your back, reducing fatigue and strain.

Measuring at 37cm by 13cm by 22cm, this cushion is the perfect size for any car seat. The Chamois Car Lumbar Support Cushion is a stylish and functional accessory that will elevate your driving experience.

Experience the unmatched quality and comfort of the Chamois Car Lumbar Support Cushion. Say goodbye to uncomfortable car rides and hello to a more enjoyable driving experience. Shop now and upgrade your car seat game today!