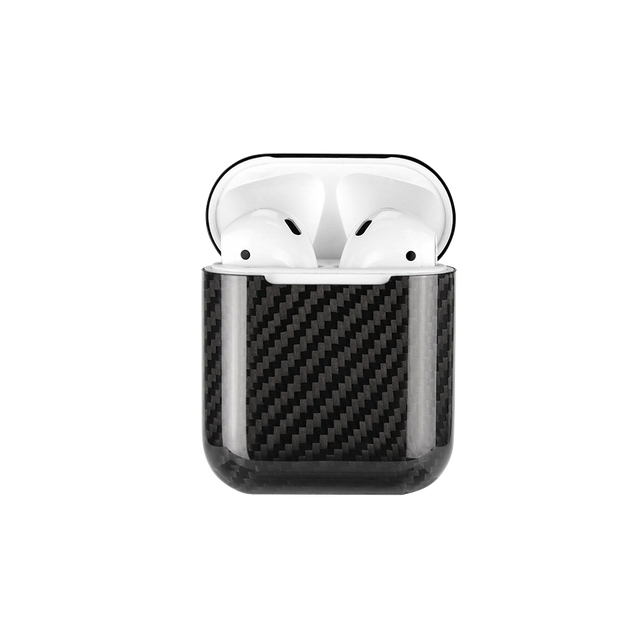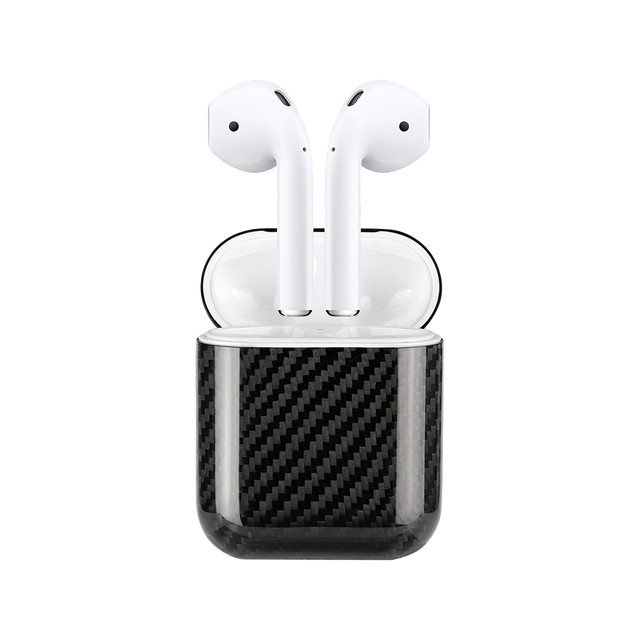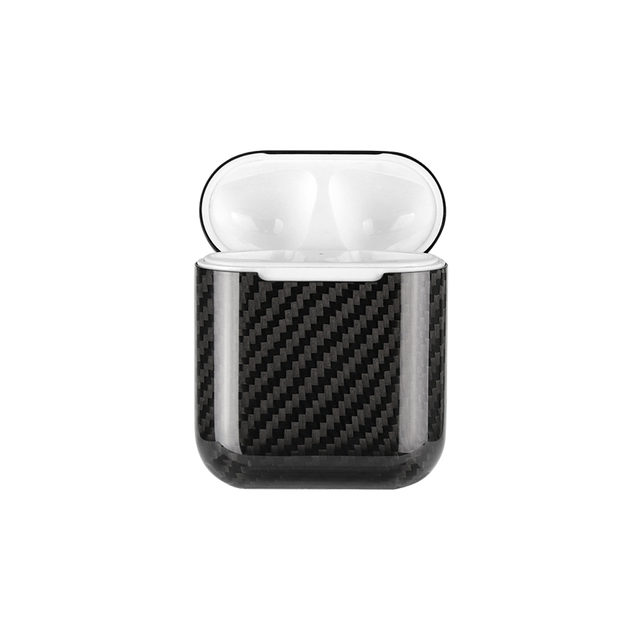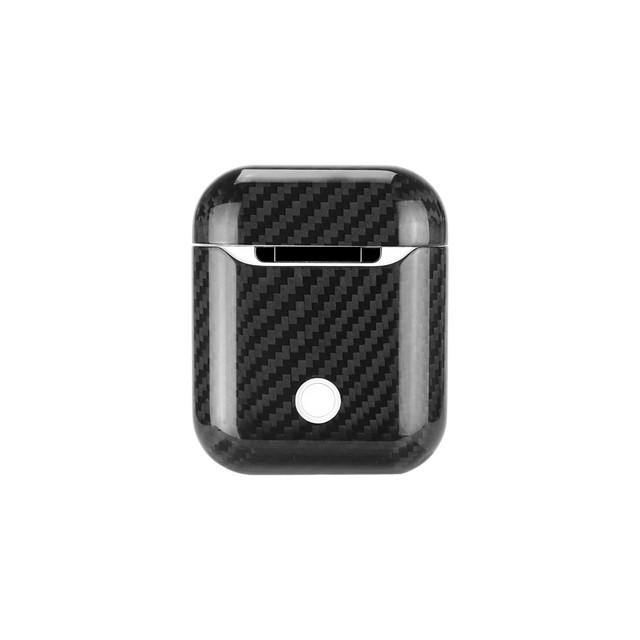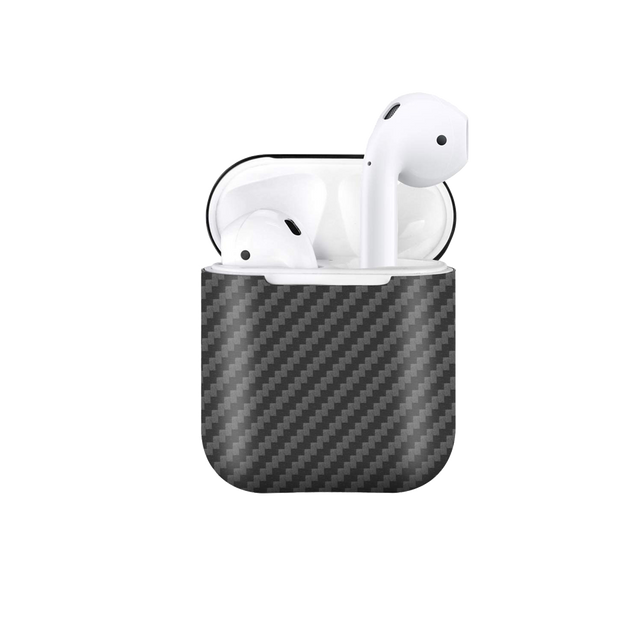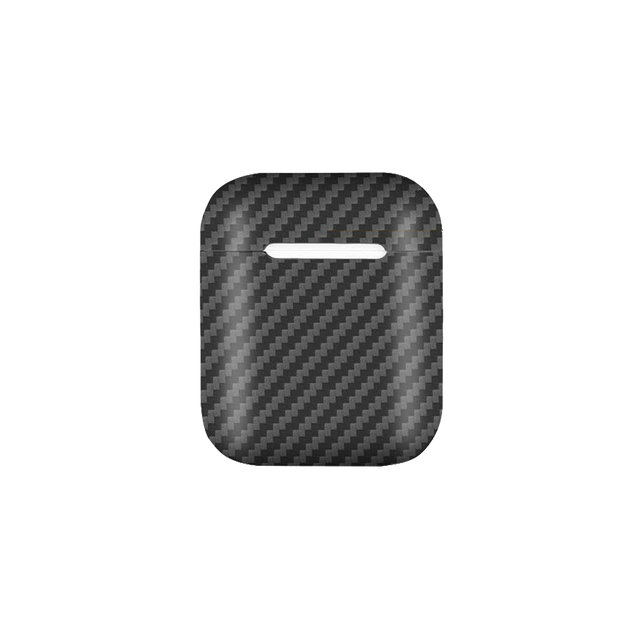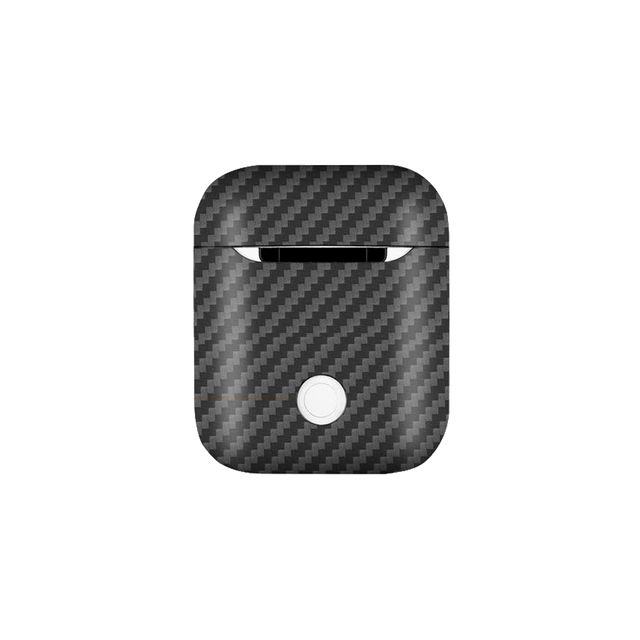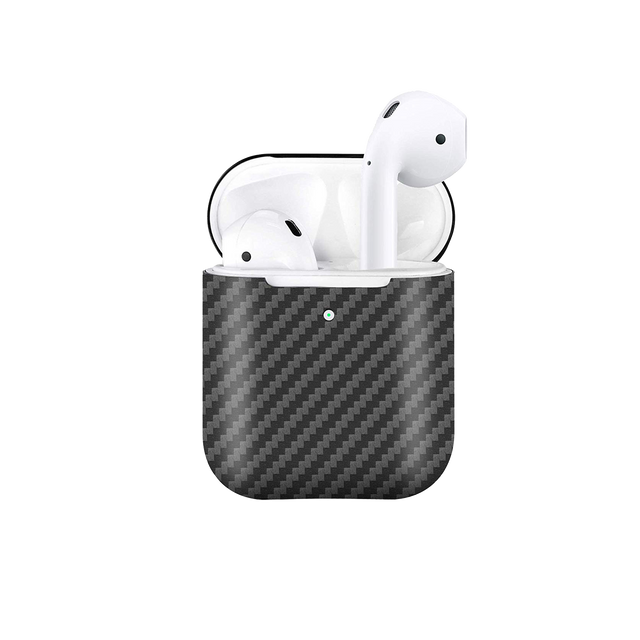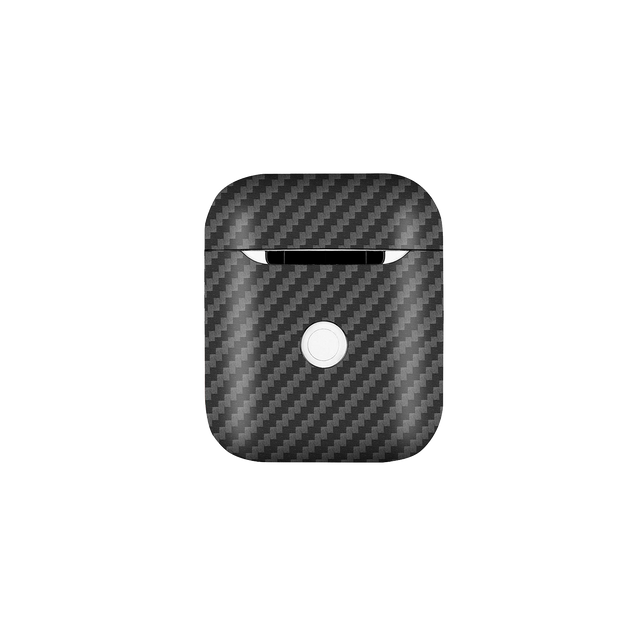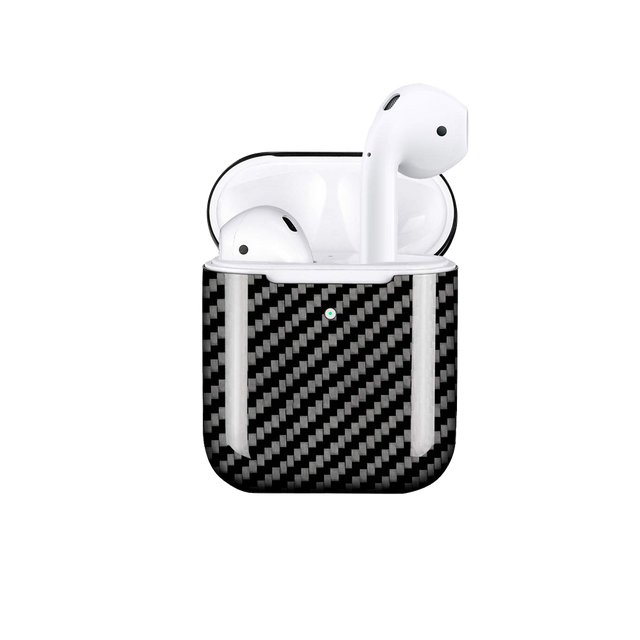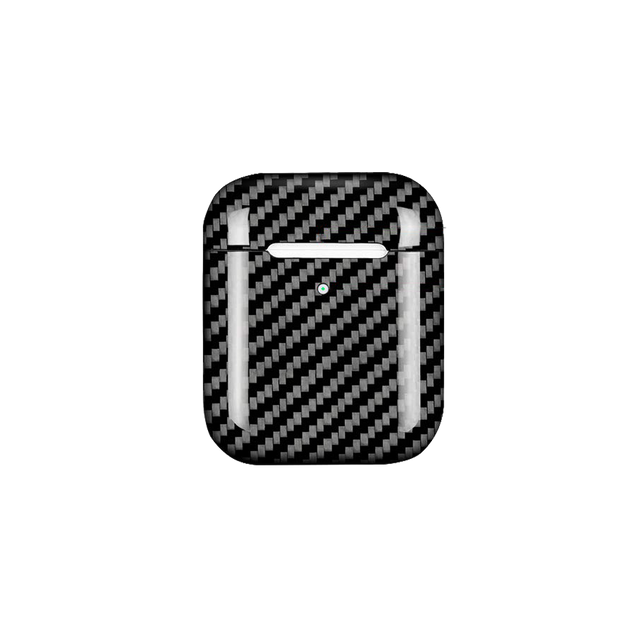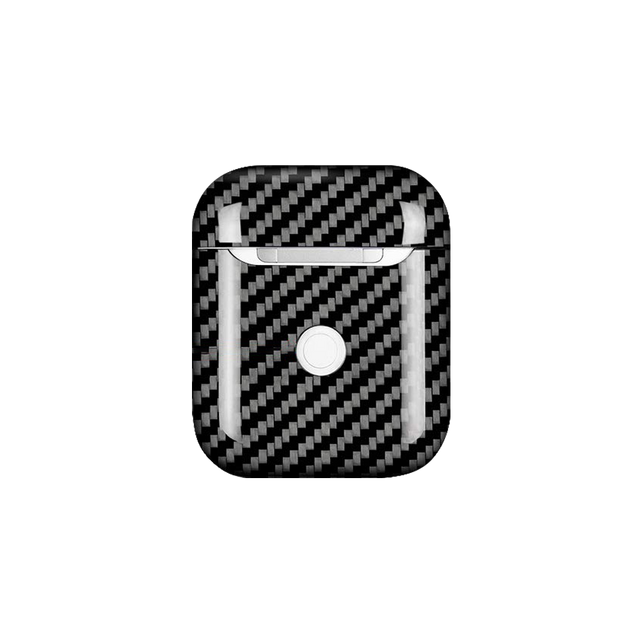 Carbon Fiber AirPods Case
Introducing Interiorex Carbon Fiber Case for AirPods, crafted with the highest quality carbon fiber materials by experienced artisans. This stylish case provides the perfect protection for your AirPods while elevating their look.

The carbon fiber material used in the case is of the highest quality, ensuring durability and long-lasting use. The case is easy to install and remove, with a comfortable and precise fit that keeps your AirPods secure.

To keep your Interiorex Carbon Fiber Case in pristine condition, it's important to handle it with care. If it becomes wet, dry it immediately with a soft cloth. To clean, simply use a soft, dry cloth.

Please note that due to different displayers, there may be some color error. However, we strive to provide the most accurate representation of the product possible.

Shipping is free and global, with S.F. Express Priority as the carrier. The warranty covers degumming, cracking, color fading, product defects, and other quality problems, while manual damage, tearing, high temperature exposure, and exposure to strong acid or alkali liquids are excluded from warranty coverage.

Upgrade your AirPods with the Interiorex Carbon Fiber Case, a stylish and durable accessory that provides superior protection and a sleek look.