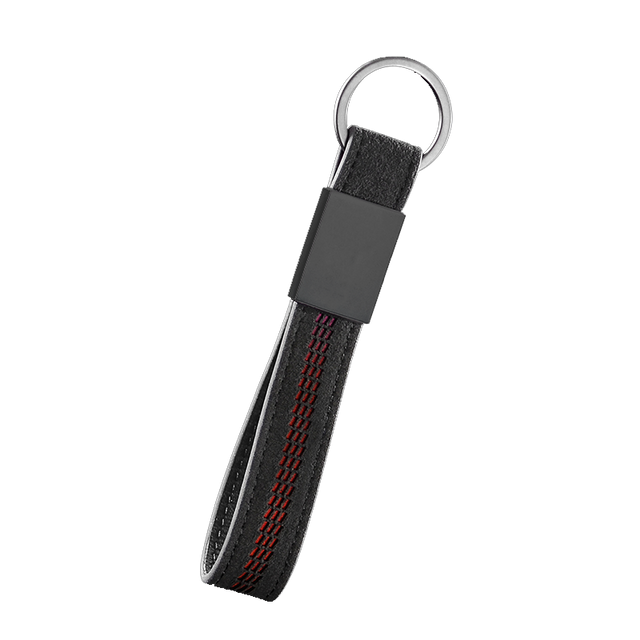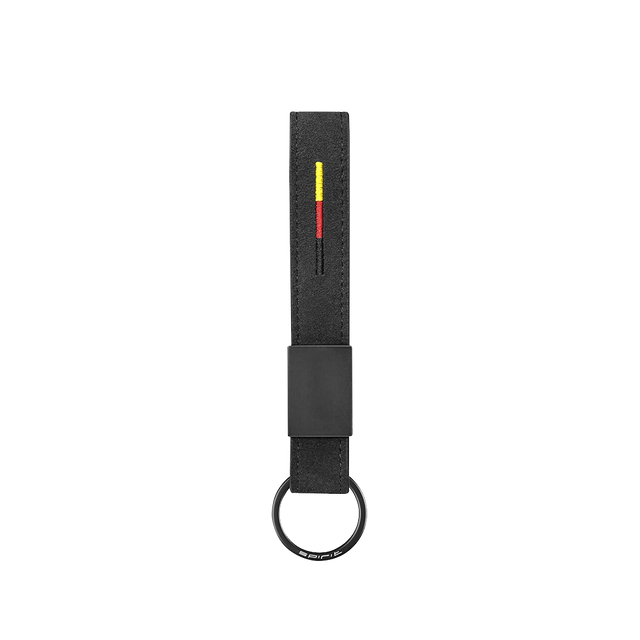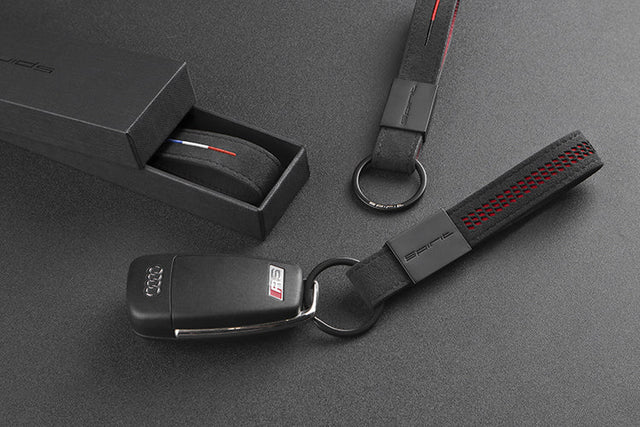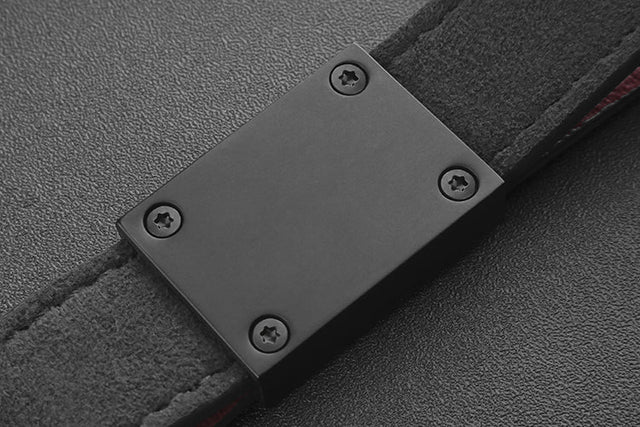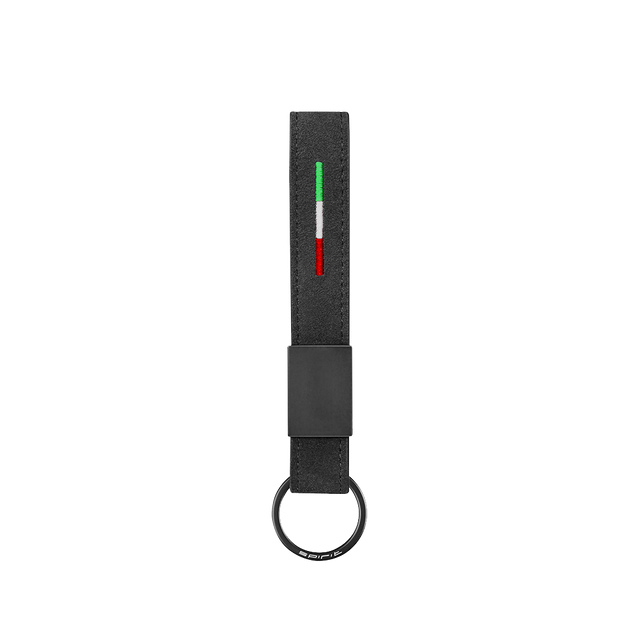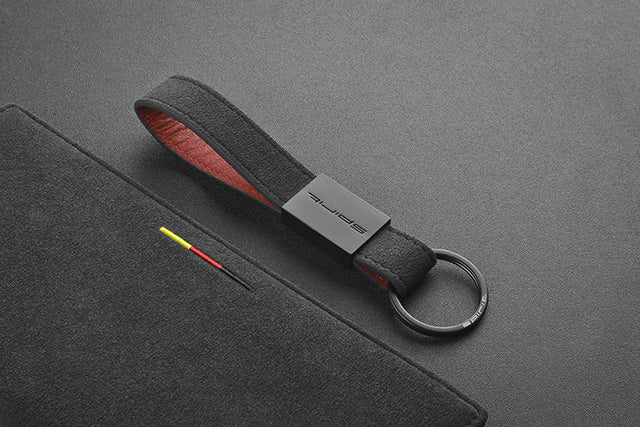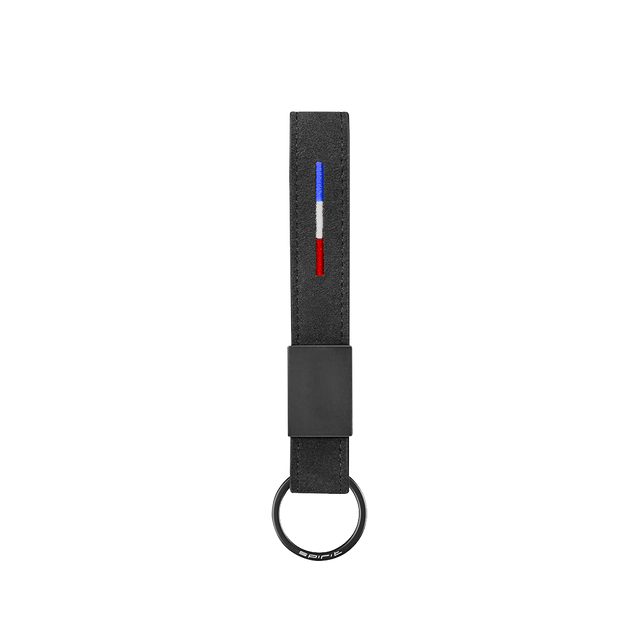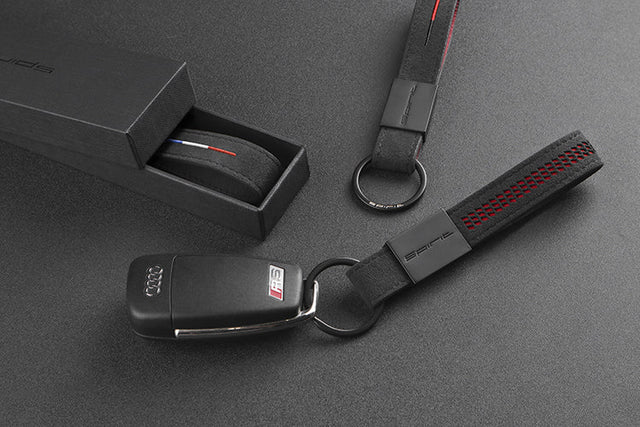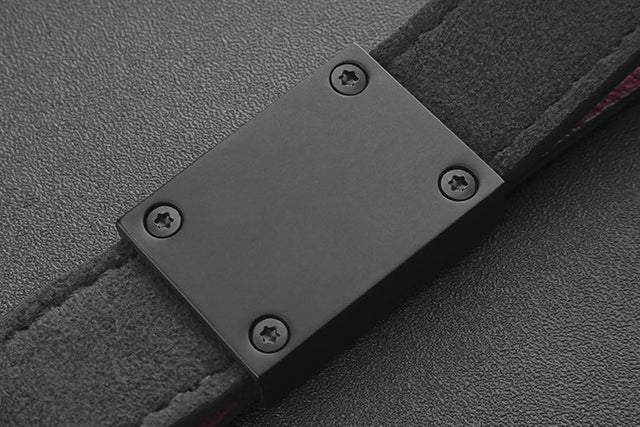 Introducing the Alcantara Keychain, a stylish and practical accessory that combines the durability of Alcantara and the luxury of Nappa leather. With a variety of embroidery designs to choose from, including the black-red-yellow (German flag), green-white-red (Italian flag), and blue-white-red (French flag) versions, this keychain is sure to impress.

The Alcantara exterior of the keychain is complemented by a Nappa leather interior, providing a comfortable grip while ensuring that your keys are secure. The keychain comes with a detachable metal head that can be easily replaced with different styles of key rings (included).

Packaged with a screwdriver and a replacement key ring, this keychain is built to last. The keychain is 12.5cm long and 1.8cm wide, making it the perfect size for everyday use.

Experience the unmatched quality and durability of the Alcantara Keychain, a practical accessory that combines style and functionality. Whether you're running errands or heading to work, this keychain is the perfect addition to your everyday carry. Choose your favorite embroidery design and elevate your keychain game today!