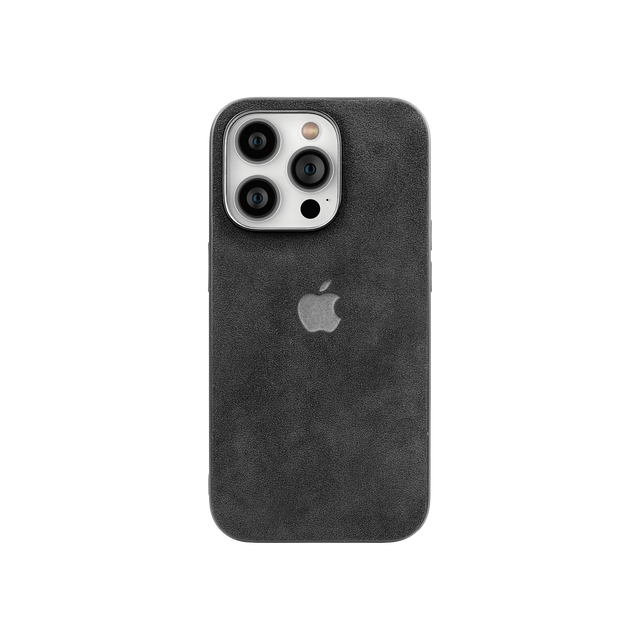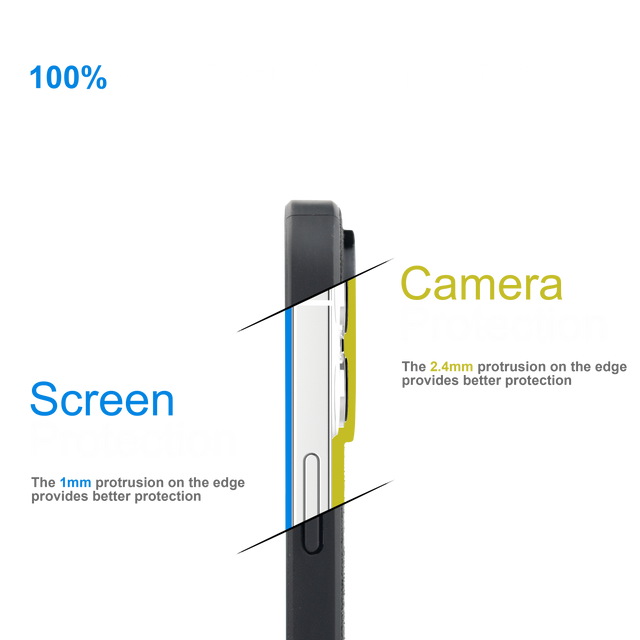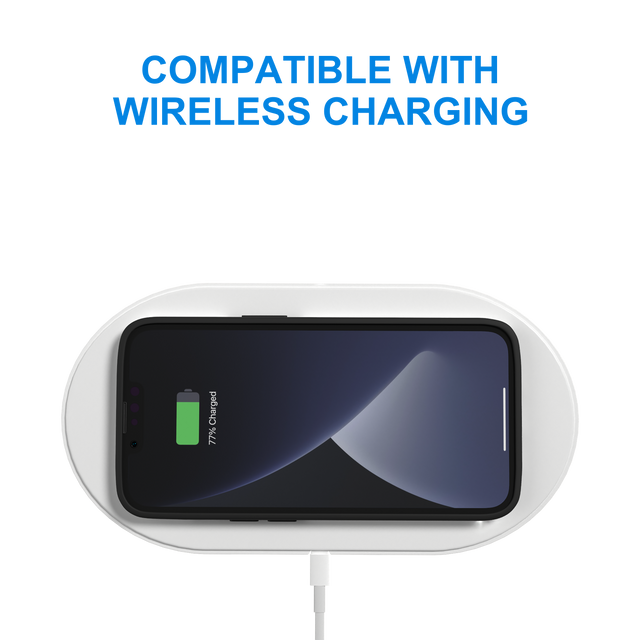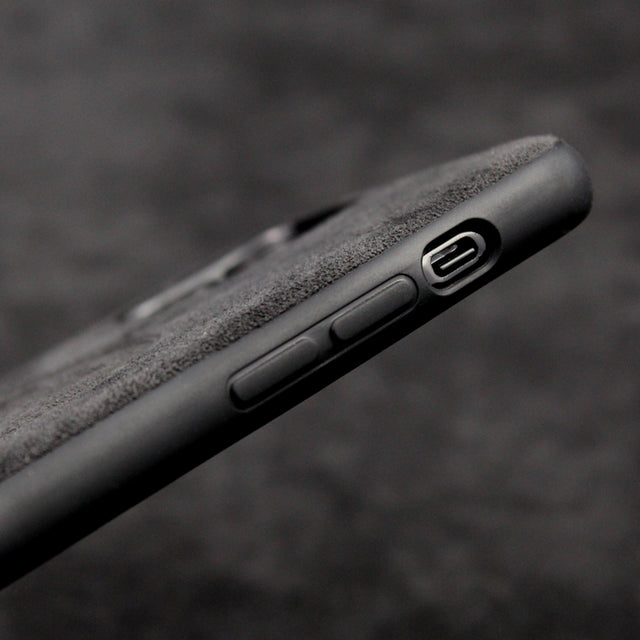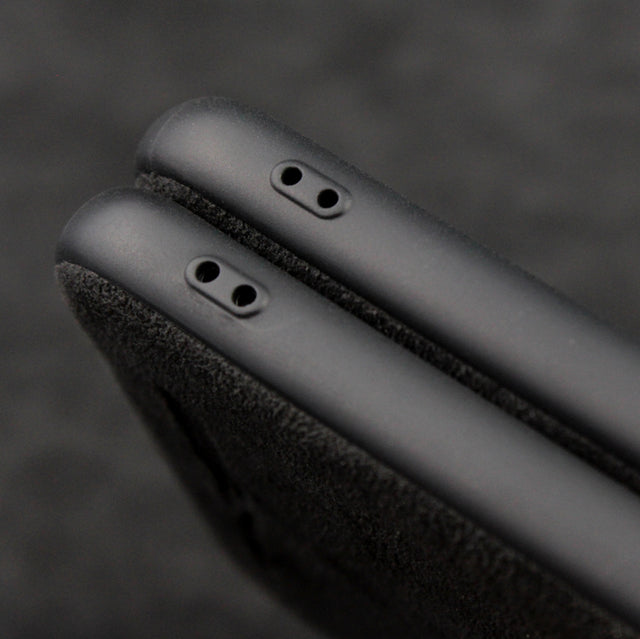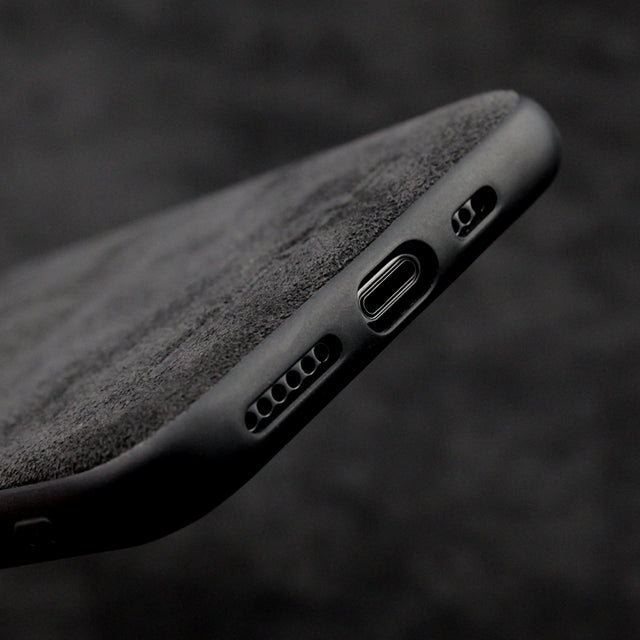 Introducing the Alcantara iPhone Case - the perfect blend of elegance and durability for your iPhone. Made from high-quality Alcantara material, this case offers a luxurious texture that feels great to the touch. Not only does it look great, but it also provides reliable protection for your iPhone.
The case is designed to fit your iPhone perfectly, with precise cutouts for buttons and ports. It's slim and lightweight, so it won't add any extra bulk to your phone. And because it's made from Alcantara material, it's resistant to stains and dirt, making it easy to keep your phone clean and looking its best.
But that's not all - the back of the case features an embossed Apple logo, adding a touch of style and sophistication to the design. The logo is a symbol of quality and innovation, and it shows that you have chosen a premium product for your iPhone.
Overall, the Alcantara iPhone Case is the perfect accessory for anyone who wants to protect their iPhone in style. With its soft texture, precise design, and iconic Apple logo, this case is sure to impress. Whether you're using your phone for business or pleasure, this case will help you make a statement.