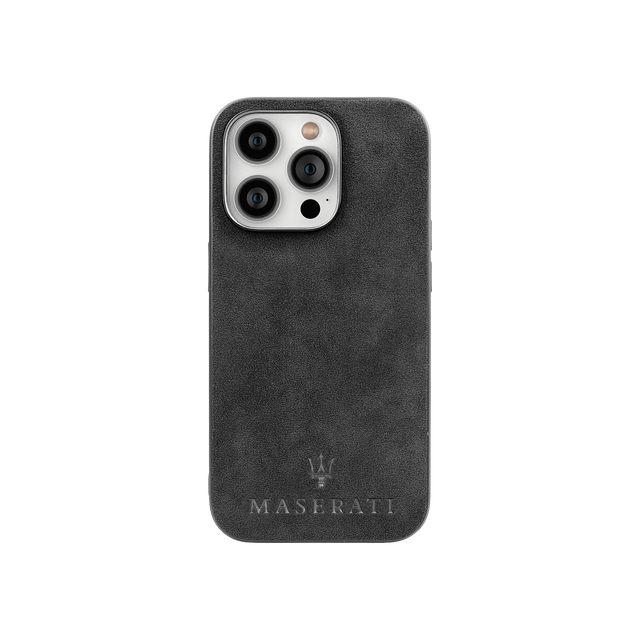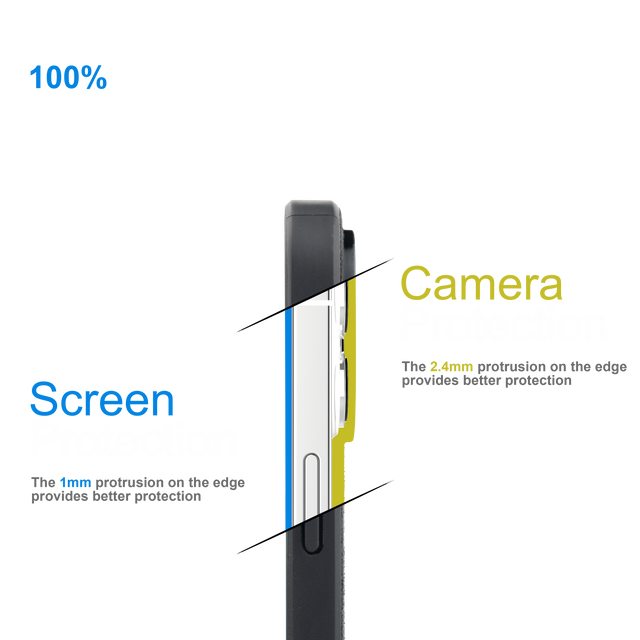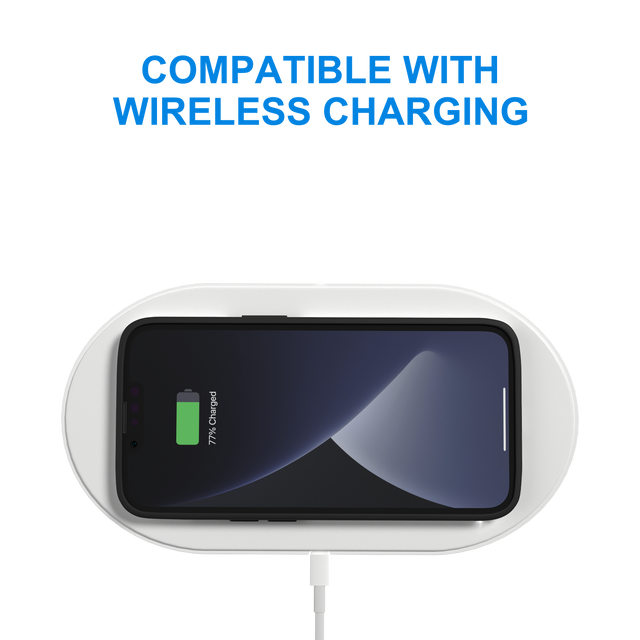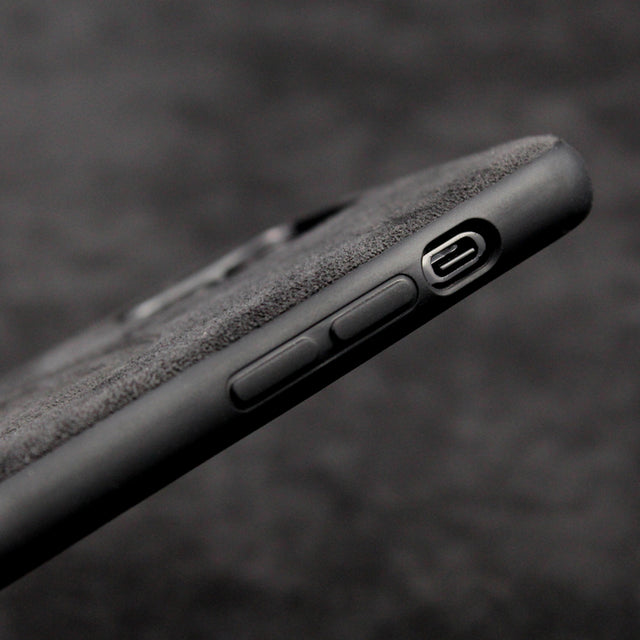 Introducing the Alcantara Maserati Case - the ultimate combination of luxury and protection for your mobile device. This case is made from high-quality Alcantara material, known for its softness, durability, and exquisite texture. The result is a case that feels great to the touch and looks absolutely stunning.
Not only is this case beautiful, but it also offers reliable protection for your device. The Alcantara material is strong and resistant to stains and dirt, ensuring that your device stays safe and clean. The case is designed to fit your device snugly, providing complete coverage without adding any unnecessary bulk.
What's more, the back of the case features an embossed Maserati logo that adds a touch of sophistication to the design. Maserati is synonymous with luxury and performance, and the logo is a testament to the quality and craftsmanship that goes into this case.
With the Alcantara Maserati Case, you get the best of both worlds - exquisite style and reliable protection. Whether you're headed to a business meeting or out on the town, this case is sure to turn heads. If you want to protect your device in style, the Alcantara Maserati Case is the perfect choice.