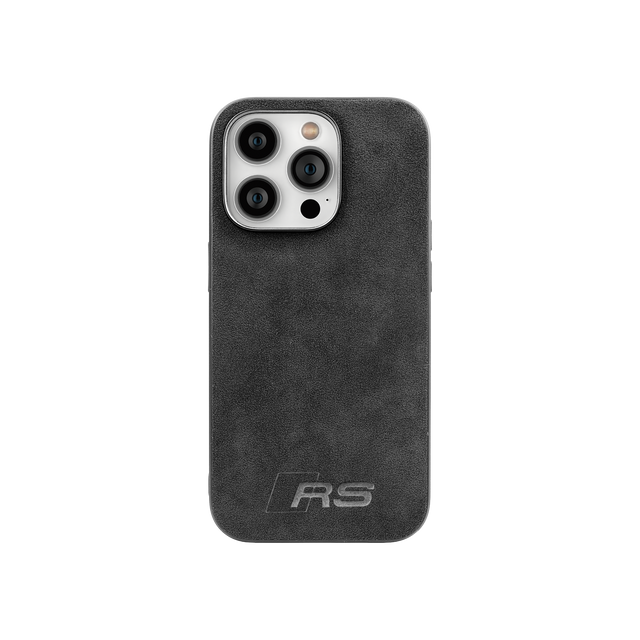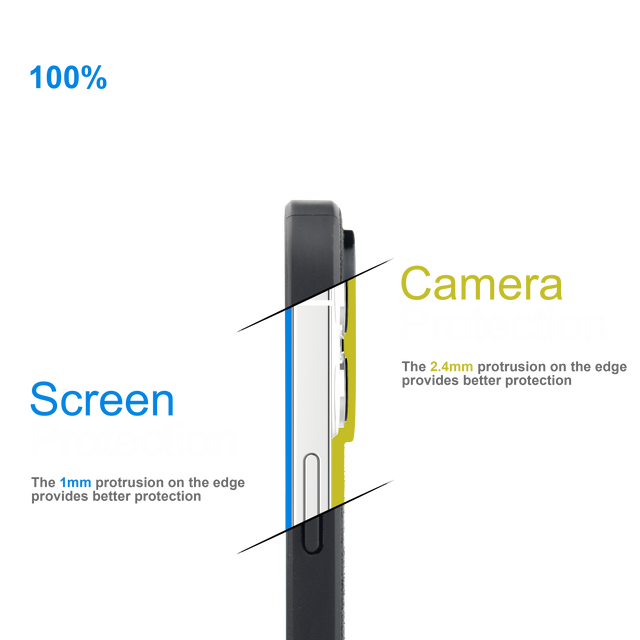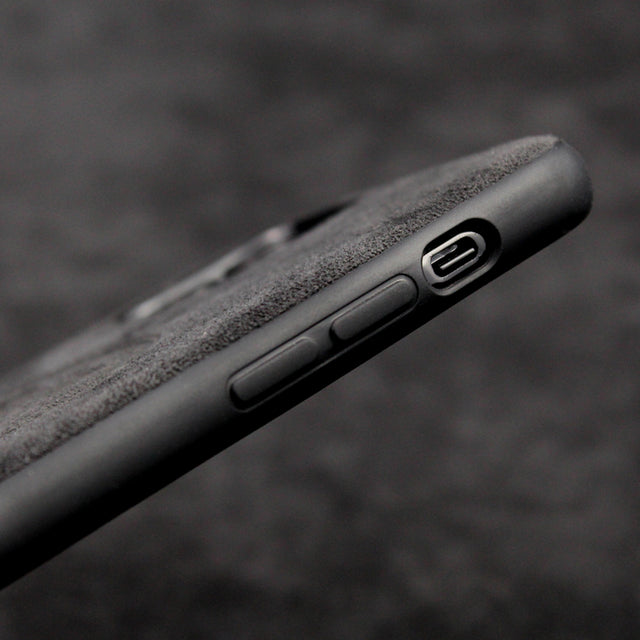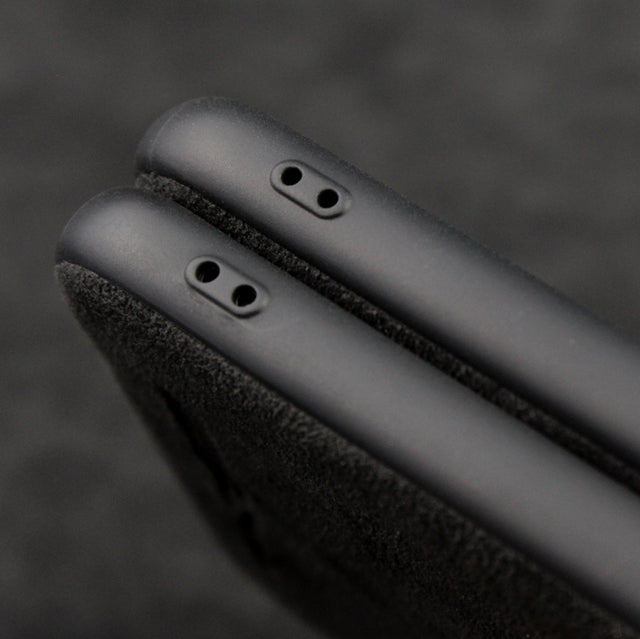 Introducing the Alcantara Audi RS Case - the ultimate combination of luxury and performance for your mobile device. This case is made from high-quality Alcantara material, known for its softness, durability, and premium texture. It's the perfect way to showcase your love for Audi RS, a brand synonymous with style, sophistication, and high-performance engineering.
The Alcantara Audi RS Case is designed to fit your device perfectly, ensuring that it stays secure and protected. The slim and lightweight design of the case won't add any unnecessary bulk to your phone, while the Alcantara material is resistant to stains and dirt, making it easy to keep your device clean.
But what really sets this case apart is the back, which features an embossed Audi RS logo. The logo is a symbol of the brand's dedication to performance, speed, and luxury, and it adds a touch of sophistication to the case's design. Whether you're driving your Audi RS on the open road or simply showing your love for the brand, this case is the perfect accessory.
Overall, the Alcantara Audi RS Case is the perfect choice for anyone who wants to protect their mobile device in a luxurious and high-performance way. With its premium materials, precision design, and iconic Audi RS logo, this case is sure to impress. It's the perfect way to showcase your love for Audi RS while keeping your phone safe and secure.