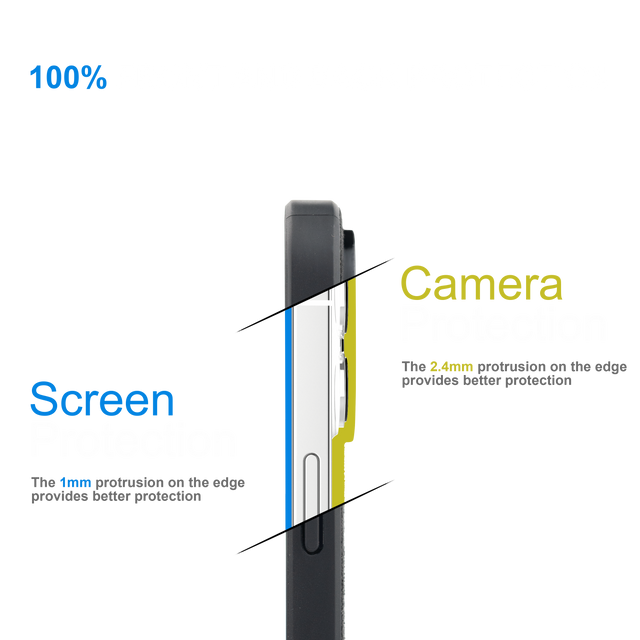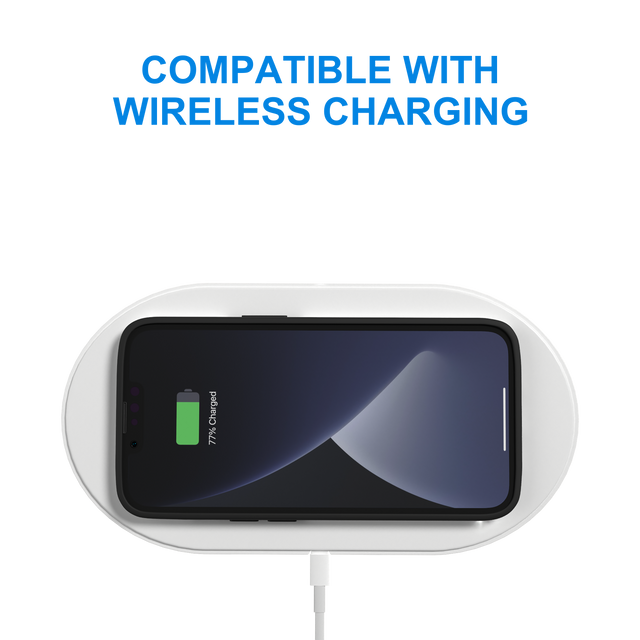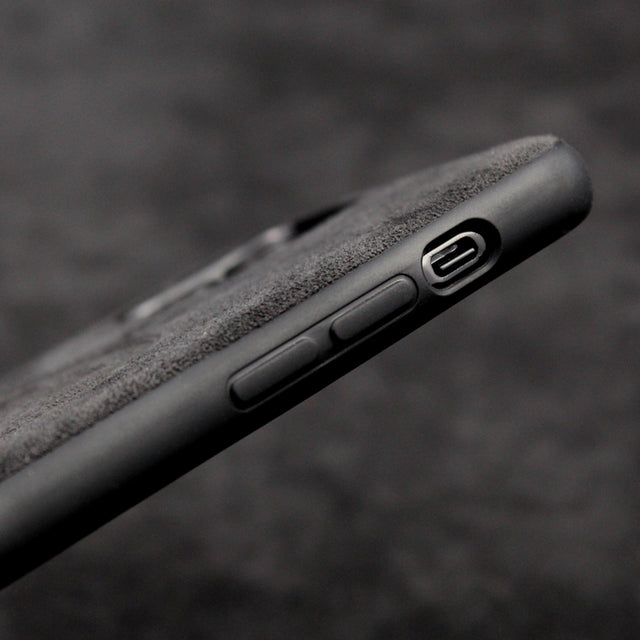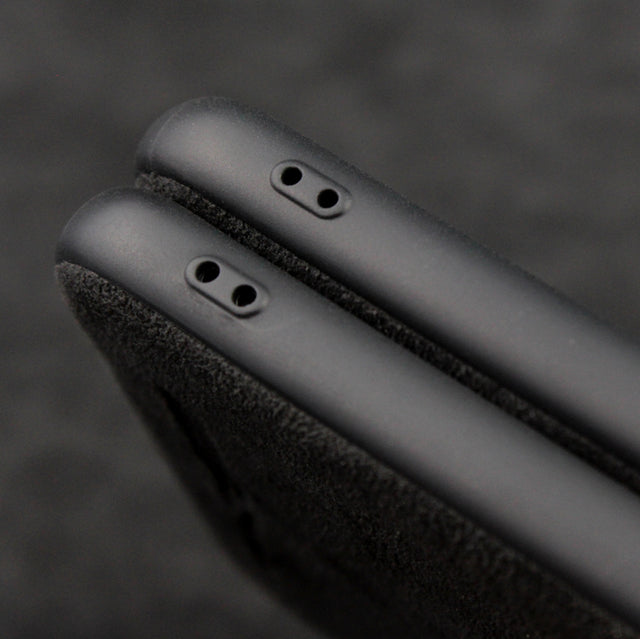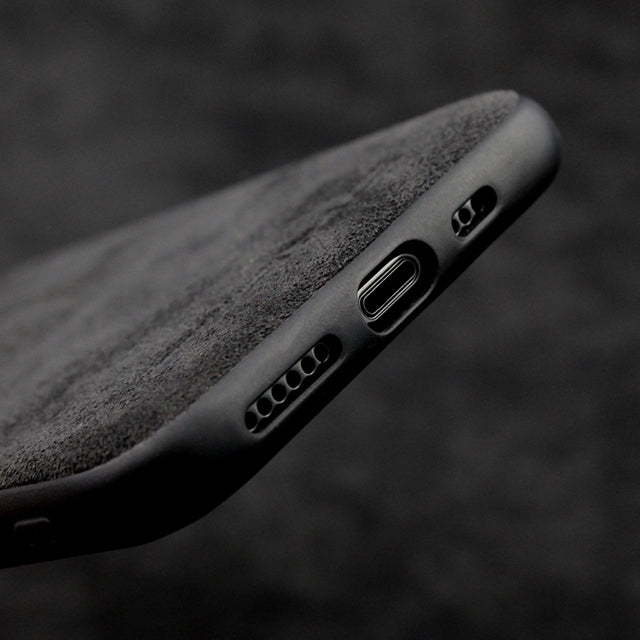 Introducing the Alcantara Abarth Case - the perfect combination of style and protection for your mobile device. Crafted from high-quality Alcantara material, this case boasts a luxurious texture that is both soft and durable. The case is designed to fit your device snugly, ensuring that it stays securely in place.
But that's not all - the back of the case features an embossed Abarth logo that adds a touch of sophistication to the design. The logo is not only a stylish feature but also a symbol of quality, as Abarth is renowned for their performance and precision engineering.
This case is not just stylish, it's also practical. The Alcantara material is resistant to stains and dirt, making it easy to clean and maintain. The slim design of the case means it won't add bulk to your device, making it easy to carry in your pocket or bag.
Overall, the Alcantara Abarth Case is a perfect choice for anyone who wants to protect their mobile device in style. With its premium materials, precision design, and Abarth logo, this case is sure to impress.